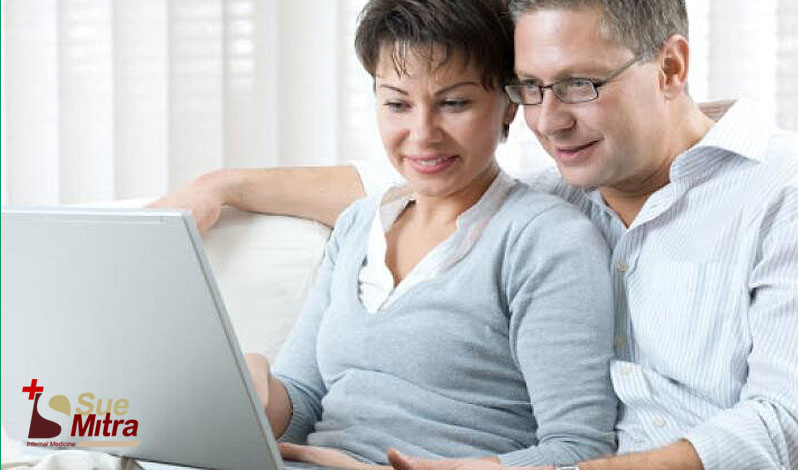 Tips for Finding the Right Family Doctor in Melbourne, Florida
21, Jun 2023
Overview:
When looking for a family doctor, make sure you take your time and look for one that is certified, has good credentials, has experience, and shares your values. To narrow the search, ask people you know for recommendations and look for reviews online. If possible, check out the doctor's facilities and ask the doctor about their experiences. Be sure to bring up any medical conditions or questions you have during your visit. Ultimately, your decision should be based on the doctor's ability to make you feel comfortable and provide quality care.
Some Tips for Finding the Right Family Doctor in Melbourne, Florida:
1. Ask around:
Speak with friends, family, or co-workers to find out which family doctor they recommend.
2. Research online:
Read online reviews of family doctors to find one you may be comfortable with.
3. Check credentials:
Make sure the family doctor you choose is licensed and certified in Florida.
4. Schedule an appointment:
Make an appointment with a doctor or two to get to know them.
5. Review their practice:
Ask how long they have been practicing, what services they offer, and if they are willing to take your insurance.
6. Ask questions:
Find out about their experience managing conditions that may be relevant to your family's health.
7. Talk about expectations:
Discuss the doctor's expectations from their patients and any expectations you have from them.
8. Get referrals:
Ask your family doctor if they can refer you to any specialists you may need to see.
9. Check insurance coverage:
Make sure they accept your insurance, or if there are any other options.
10. Look for convenience:
Determine if their office hours, location, and appointment times are convenient for you.
11. Discuss emergencies:
Find out what their plan is if you have an emergency.
12. Consider their specialty:
See if the doctor specializes in any area of medicine that may be beneficial to your family.
13. Ask about payment options:
Make sure you understand their payment policies and if you can make payment arrangements.
14. Visit their practice:
Take a tour of their office and ask any remaining questions you may have.
15. Make a decision:
Choose the family doctor that you think is the best fit for your family.
Conclusion:
Finding the right family doctor in Melbourne, Florida doesn't need to be a difficult process. By following these tips, you should be able to find Dr. Sue Mitra who meets your needs and makes you feel comfortable. Dr. Sue Mitra is a highly experienced and well-known medical doctor in the Melbourne area. If you are looking for a family doctor in the Melbourne area, we recommend that you make an appointment to see Dr. Sue Mitra.
More