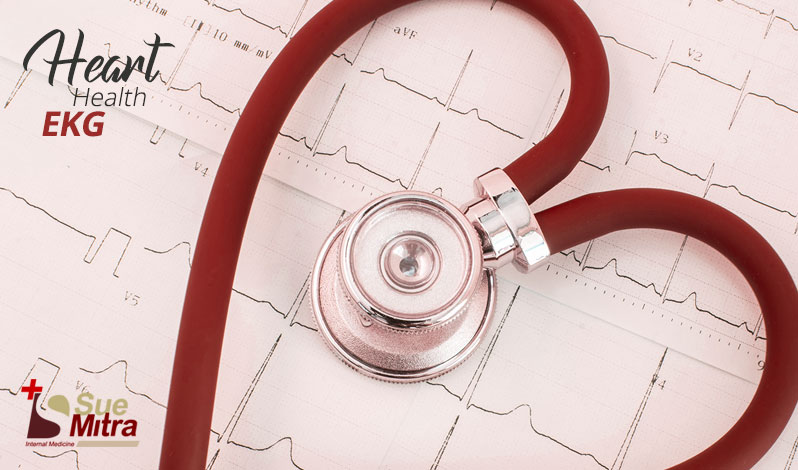 Heart Health - EKG
25, Nov 2021
The human heart is more complex and significant than you think. Just like any other organ, even the human heart needs to be taken proper care of. In this world of depression and stress, good care must be taken when it comes to your heart. Many unknown diseases and causes can create heart problems. According to a survey, most people either die or end up sick due to a weak heart. Heart problems can be both critical but also easy to cure.
A happy heart is a healthy heart!
If your grandparents take a monthly check-up, you would have heard of the ECG test or the EKG test. An electrocardiogram machine is, in short, called the ECG or EKG machine. The ECG or EKG machine is responsible for analyzing and recording the activities of your heart. The whole process takes roughly 10 minutes. A doctor will assist during the process, with the help of a 12-lead wire on your chest.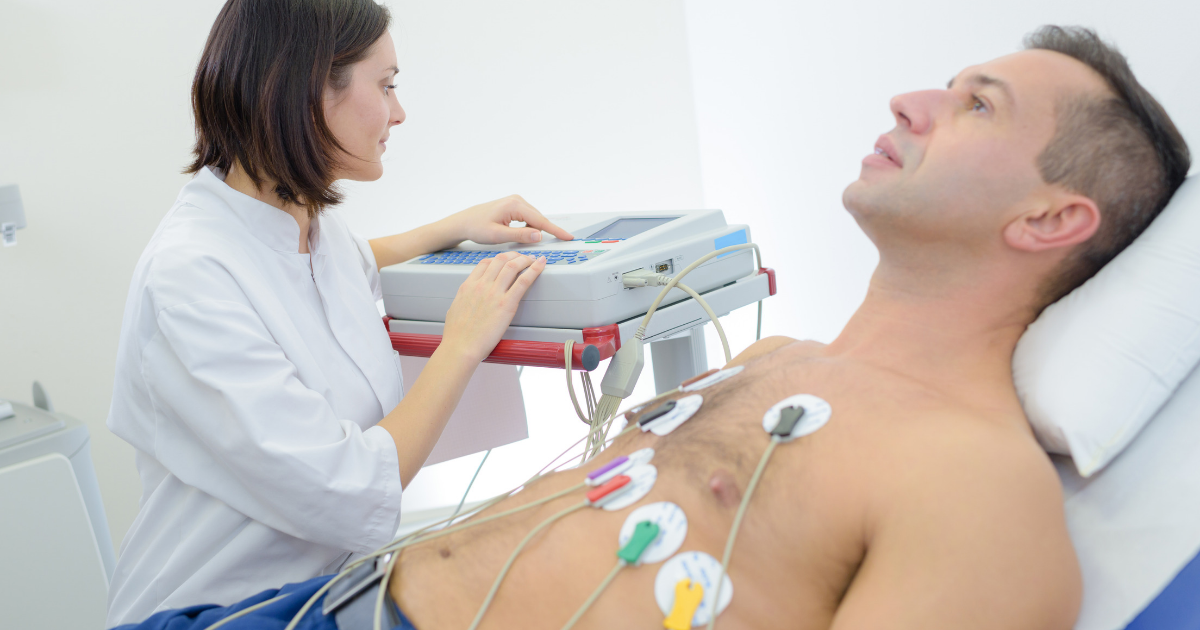 Different types of ECG or EKG:
There are three different types of ECG or EKG tests. Let us see the specifications of each type:
During a resting ECG test, the patient is made to lay low in a cozy position
An exercise ECG is also called the stress ECG test. A ball will be given to work out during this test.
During an ambulatory ECG test, a wire will be connected to the patient's wrist. Electrodes will be passed through the wire, and the patient will be monitored for a while or even more. This type of test is also called the Holter monitor test.
How does EKG play an important role?
Arrhythmia means irregular heartbeats. Irregular heartbeats are not what you have after you run or take a jog. Many electric signals pass from one part of the heart to another. When there are any malfunctions in the functioning of signals, irregular heartbeats occur. This is termed Arrhythmia. EKG will help the patient identify if they has Arrhythmia.
The human heart's main source of reliability is the oxygen supply. Oxygen supply is more important than anything else. It is more like a building brick for the proper functioning of the human heart. If there are any blockages in the coronary blood vessels, inadequate oxygen can cause a condition called Ischemia. Here, the cardiac tissue gets under perfused. If not taken any proper treatment, it can even lead to many serious conditions. To stay aware and safe, EKG is very significant. The main function of the EKG is to note the supply of oxygen.
Heart attacks have become more common in both males and females. According to a study, more than 40% of the patients have had mild symptoms, and they aren't aware of the attacks that have been caused. In medical terms, they are called silent heart attacks. An EKG will help the patient know the history of the heart attacks that have been caused in the past.
If you feel like something is wrong with your health, do not hesitate to take a preventive check-up.
When to take the EKG treatment?
Chest pain
Increased heartrate
Arrhythmia
Fatigue or dizziness
Shortness of breath
Are you looking for the best Electrocardiography treatment in Melbourne, Florida? Dr. Mitra will help you and make sure you are completely fine and healthy.
More