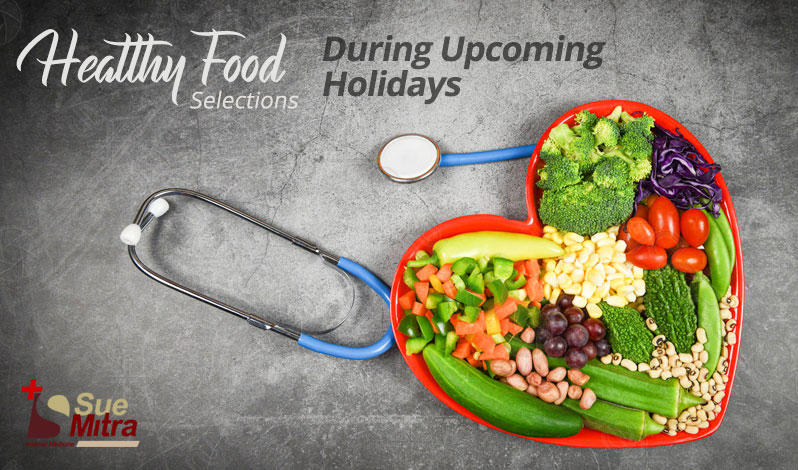 Healthy food Selections-During Upcoming Holidays
17, Nov 2021
A healthy life is what all of us desire. Even though we live a healthy life, there are so many diseases and illnesses that we may be susceptible to. To make sure we are living a healthy life, intake of healthy food is vital. Eating healthy is not just about fruits and vegetables. There are many healthy foods apart from that. Ask your internal medicine doctor and make a healthy diet chart. Your family doctor will help you with the list of good and healthy foods. Try following the list, to stay healthy.
Fruits have everything that a healthy body needs. Vitamins, minerals, and many proteins can be gained from a single fruit. Fruits are a package of health. Fruits have the ability to fight against many diseases. They contain health-boosting antioxidants that result in a healthy lifestyle and body. Avoid canned fruits and try fresh fruits instead.
Just like any other fruit, vegetables also play a major role in a healthy lifestyle. Steamed vegetables can also be added to your routine flood platter. Try green vegetables like broccoli and Brussel sprouts. They are rich in proteins and have promising healthy insights for your health.
Salmon and tuna are some of the best choices of fish. Intake of fish three or even four times is good for health. They help in maintaining supple and healthy skin. The Omega-3 fatty acids are good for the eyes, skin, and are rich in good fats.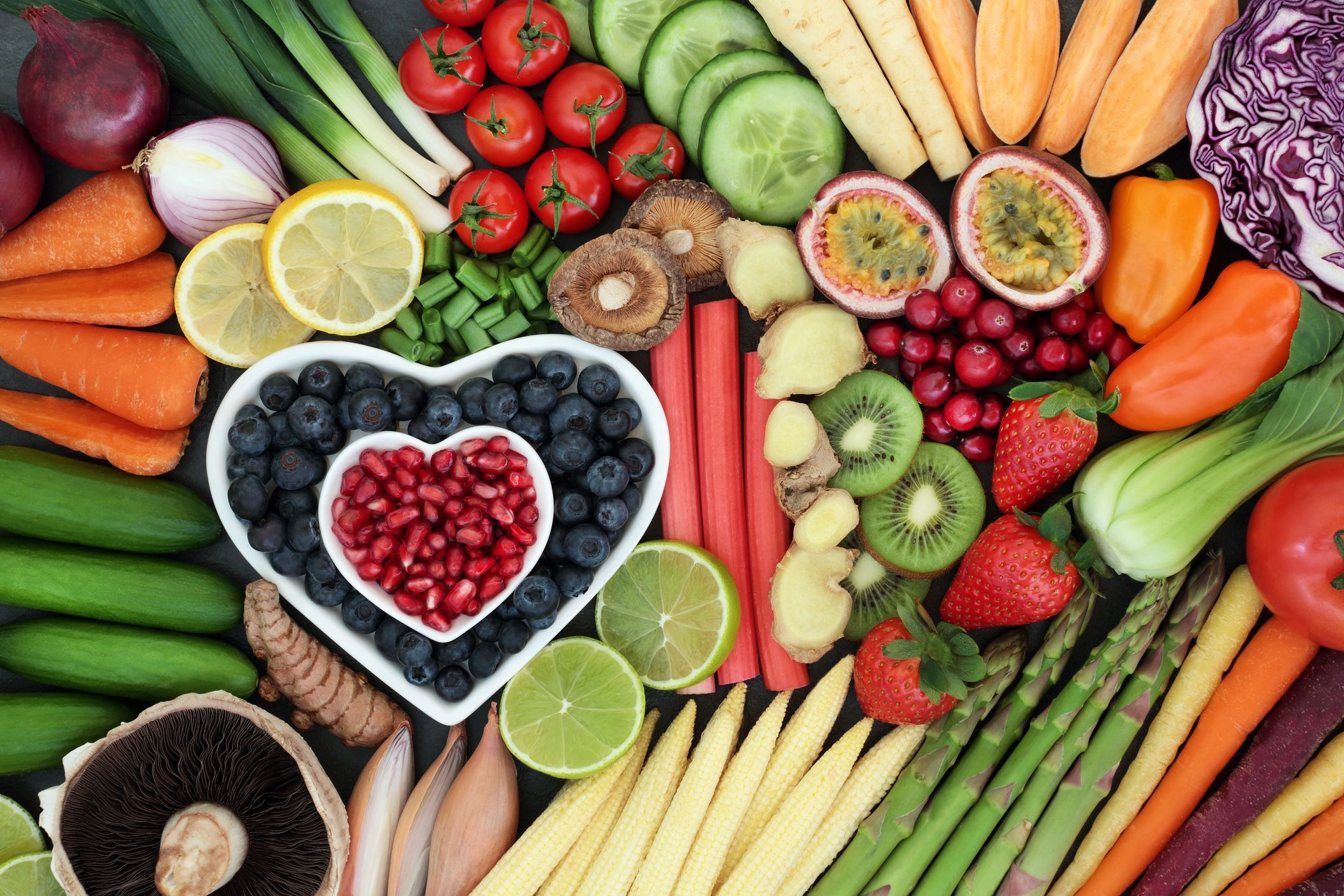 Whole grains like oats, barley have many health benefits. They are important to maintain body weight and to balance it. Intake of whole grains can end up in lower risks of diabetes and many health risks.
Spinach is considered to be one of the healthiest foods for balanced health. Spinach is low in calories and is rich in Vitamin A and Vitamin K. Spinaches have more nutrients when compared to any healthy foods.
Dry fruits and walnuts have additional benefits for a healthy body. When compared to other dry fruits and nuts, walnuts are said to have more antioxidants. They are Vitamin E-rich foods. You should have 3-4 walnuts every day.
Lentils are rich in fiber and proteins. They also provide additional flavors to any meal. Try adding lentils to your cuisines and make the plate more delicious and healthier.
Dark chocolate is rich in antioxidants. Its prevents against the risks of heart conditions and they are good mood boosters.
If you are looking for the best family physician in Melbourne Florida, Dr. Mitra's team is here, to assist you throughout. Lead a healthy and happy life with the best days ahead!
More