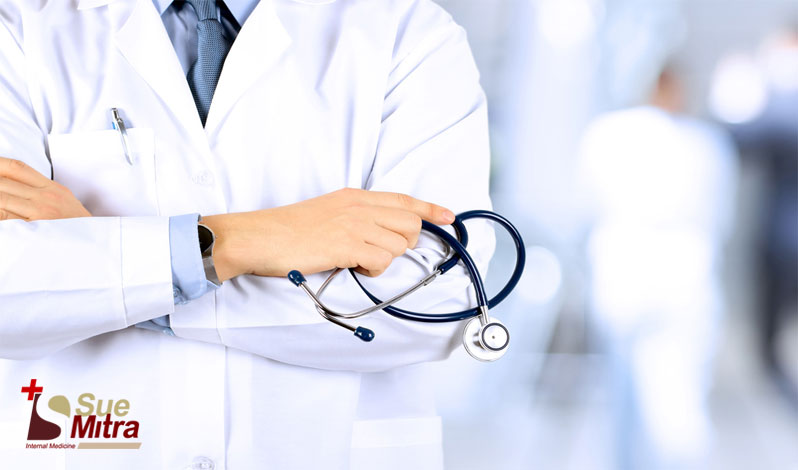 Choosing the Right Family Doctor in Melbourne: Tips for Patients
18, Oct 2023
Overview:
Choosing the right family doctor is an important decision that can greatly impact the health and well-being of your family. To know where to start it can be overwhelming, with so many options.
Here are some following tips to help you find the right family doctor in Melbourne:
1. Ask for recommendations:
For recommendations ask friends, family, and colleagues for start. They can provide valuable insights and first-hand experiences with doctors in the area.
2. Consider their qualifications and experience:
Look for a doctor who is qualified and experienced in family medicine. Check their credentials and verify if they are board-certified.
3. Evaluate their communication style:
Attention should be paid on how the doctor communicates with you. They should be able to listen attentively, explain medical terms in a clear manner, and make you feel comfortable discussing your concerns.
4. Assess the office location and hours:
Choose a doctor whose office is conveniently located and has flexible hours. This will make it easier for you to schedule appointments and access healthcare when needed.
5. Research their approach to preventive care:
A good family doctor will prioritize preventive care, such as screenings, vaccinations, and lifestyle counseling. For maintaining good health prevention is a key.
6. Check if they accept your insurance:
Before finalizing your decision, confirm if the doctor accepts your health insurance plan.
7. Read online reviews and ratings:
Take the time to read online reviews and ratings of the doctor and their practice. While not always completely accurate, they can give you a general idea of other patients' experiences.
8. Consider their specialization:
Depending on your family's specific health needs, you may want to consider a doctor who has expertise in a particular area, such as pediatrics or geriatrics.
9. Look for a doctor who values patient education:
A good family doctor will take the time to educate patients about their health, treatment options, and lifestyle changes that can improve their well-being.
10. Trust your instincts:
Ultimately, trust your instincts when choosing a family doctor. If you feel comfortable and confident in their abilities, it is more likely to be a good fit for you and your family.
Conclusion:
Choosing the right family doctor is a crucial step in ensuring the health and well-being of your loved ones. By considering these tips, you can make an informed decision and find a doctor who meets your family's needs. Remember, building a strong and trusting relationship with your family doctor is essential for long-term healthcare management.
More