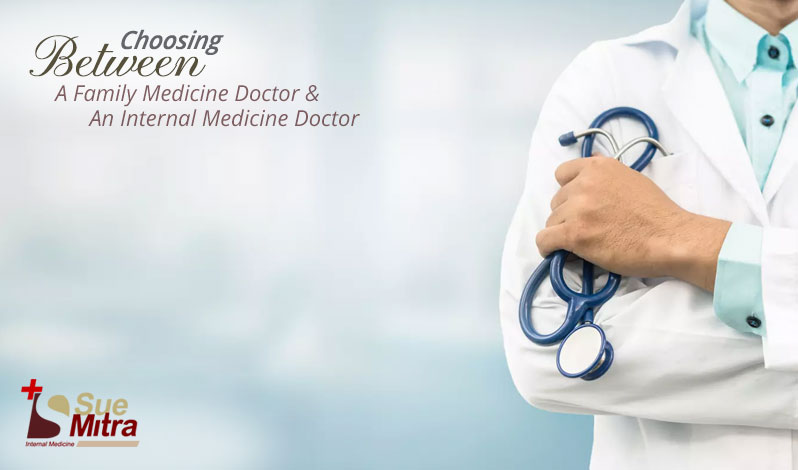 Choosing Between a Family Medicine Doctor and an Internal Medicine Doctor
03, Mar 2022
Introduction
Primary care of the human body is extremely important, and a good doctor is also important for such primary care of the body. Choosing a doctor for primary care can be confusing because there is a huge misconception between family medicine doctors and internal medicine doctors in Melbourne, Florida.
Both the doctors are trained for different subspecialties and are categorized as doctors for primary care. Both of them also treat adults, and in a few cases, they treat children too. So let's check out which is the best option for you and the main difference between the two types of primary care doctors.
Family Medicine Doctor
Family medicine doctors are considered the primary care doctors who can treat people of all age groups, from infants to older people. A family medicine doctor serves a person for their whole life, and sometimes they also serve many generations of a family.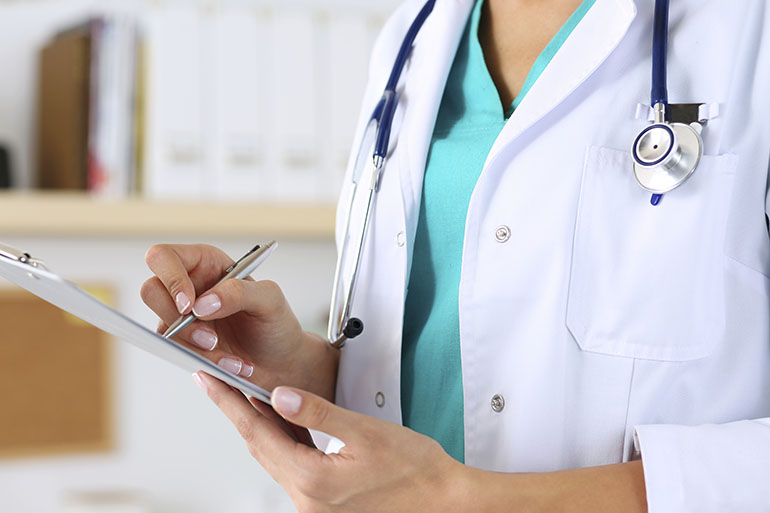 To practice and serve as a primary care doctor, the family medicine doctor has to complete a residency program of three years which include four main branches of medicine :
Geriatrics
Adolescent medicine
Pediatrics
Adult medicine
Internal Medicine Doctor
Internal medicine doctors in Melbourne, Florida, are popularly called internists and primary care doctors for adults. Some of them also provide care for children by double training and practicing pediatrics and internal medicine.
To practice and provide care as an internal medicine doctor, internists must complete a residency program of three years. Some of them also take up some extra training, including oncology, neurology, geriatrics, psychiatry, cardiology, endocrinology, and many more. Best internal medicine doctors in Melbourne provide care for different types of conditions and diseases and provide their patients with information on prevention and wellness.
Who to choose between family medicine and internal medicine doctor?
Family medicine and internal medicine doctors are both considered primary care doctors. Both treat almost all the conditions and diseases, so sometimes it becomes hard to choose among them; choosing any physician can provide the same benefits.
When it comes to family medicine doctors, you may get confused by the word 'FAMILY' because you may think you need to have a family and children to consider the primary care doctors. But it is not right because the best internal medicine doctor in Melbourne, Florida, tends to see and treat patients of age 18 or over. In contrast, all age group patients are treated by family medicine doctors, and they can also provide OB-GYN care and services to women.
You should always choose the doctor you are comfortable with and whom you trust. You should also look into the reputation of the doctor and the experience that they have got because these things determine the proficiency of the doctor.
Conclusion
Primary care doctors are the reasons behind our healthy and disease-free life as they diagnose and tell us in advance if we have any conditions or illnesses or not. So choosing a primary care doctor that is good for you and your family is important. Choosing one always depends on your choice and comfortability, and it is always important that you choose one you trust.
To get the best medical support and guidance in primary health care and regular checkups, Sue Mitra is the best Internal Medicine Doctor in Melbourne, Flordia.
More