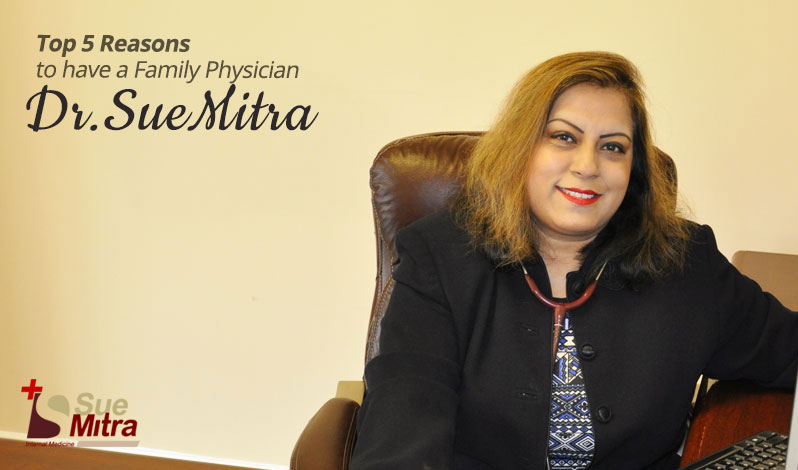 Top 5 Reasons to have a Family Physician - Dr. Sue Mitra
12, Apr 2022
Introduction
Have you ever suddenly faced flu symptoms, unexpected rash, annoying neck or body pain, or other symptoms that might need attention? Moreover, have you found yourself clueless about where to turn for help in such situations?
Thus, a family doctor Melbourne Florida comes into the picture.
A family physician Melbourne Florida may not be able to treat most healthcare situations; medical emergencies are exceptional. However, many people with minor medical conditions visit the emergency room.
The primary source of health care should be a medical clinic specializing in family medicine and preventative care.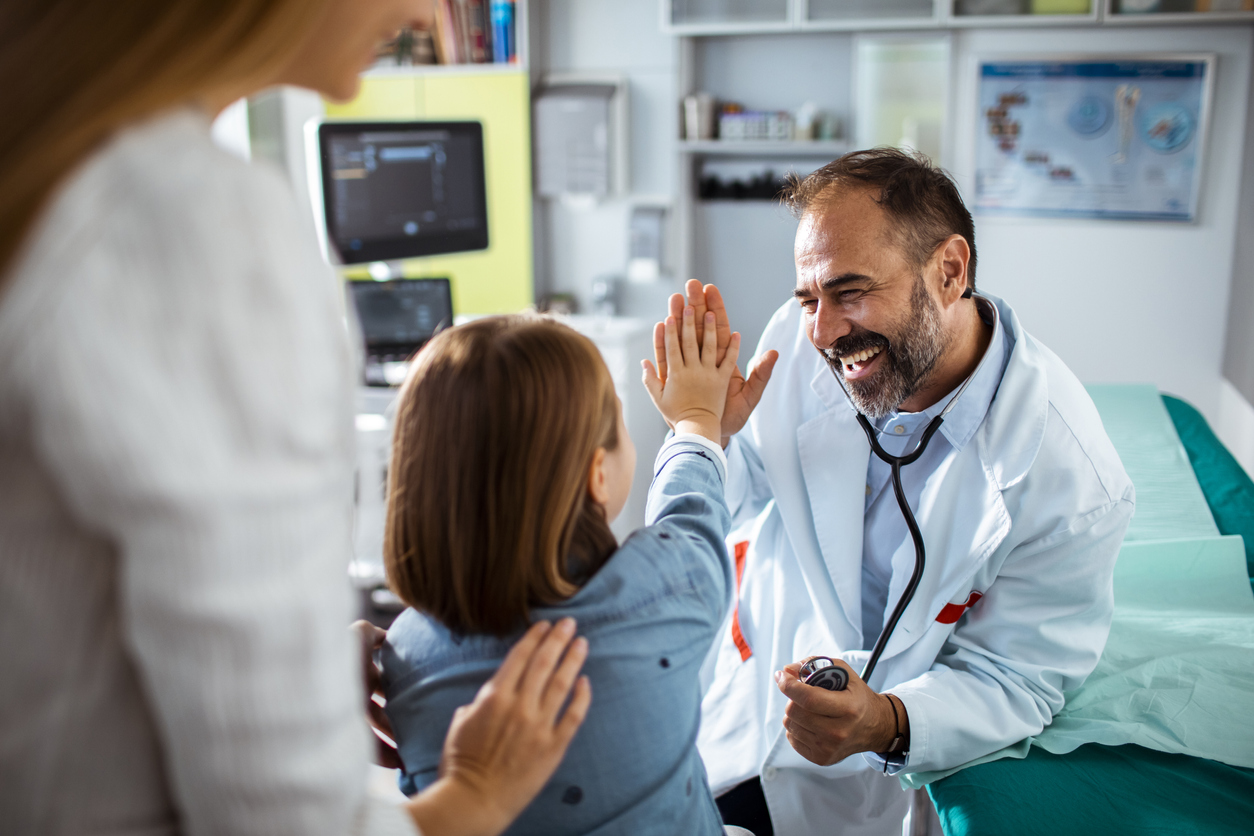 We enlist the top 5 reasons you must have a family doctor in Melbourne, Florida.
1. They are aware of yours and your family's medical history
Visiting a family doctor for years helps them know you and your family's medical history in and out. It further allows them to make a watch for red flags regarding medications, make accurate diagnoses and monitor changes in your health.
The "family" in family doctor Melbourne Florida means a lot. When a doctor treats multiple generations of a family, it helps him record an accurate and in-depth family health history. So, for example, if a doctor knows that a child had cancer at a very young age and their mother, they mark it as a red flag. They recommend genetic counseling and offer a screening plan for the patient and other family members at risk.
Medical history is a part of the picture that helps in treatment. For example, treating a child whose parent has just lost a job comes in handy while treating stress and anxiety.
Thus, a family physician Melbourne Florida knows you inside out.
2. They follow the entire life cycle
Family doctors Melbourne Florida treat patients of ages from toddlers to teens, people in their 20s, middle-aged people, retirees, and those in their 90s. They often see these patients for years or decades.
It is a typical practice of family physician Melbourne Florida, because they treat a wide range of conditions and can be your primary care physician at any point.
Thus, you build up a long-lasting relationship with a family physician, and this relationship means they genuinely get to know you.
3. They do more than just yearly Exams
The family doctor Melbourne Florida not only performs yearly check-ups but also helps you navigate chronic medical issues such as diabetes, asthma, heart disease, and arthritis. They also treat minor medical conditions like injuries and infections, help through stressful times, and keep you well.
4. Saves money
Using more family doctors Melbourne Florida saves money for individuals and the healthcare system. Patients are hospitalized less and death rates for chronic diseases are low in the areas with more family doctors.
Thus, a family physician Melbourne Florida can save you and your country money and improve your family's health.
5. They can connect you to a specialist
If you need a specialist opinion, your family doctor Melbourne Florida is the right person. They can make a referral and further guide and coordinate your care. They know you and your history. It thus helps them in finding the right specialist who best fits your needs and preferences.
Conclusion
Family doctor Melbourne Florida treats a wide range of health conditions and can be your family physician Melbourne Florida, at any point in your life. A family doctor treats you today, tomorrow, and for many years. As a result, you can build a well-established and long-lasting relationship with your family and peace up your mind for having an experienced and caring doctor by your side.
If you are searching for a family doctor Melbourne Florida, then contact Dr. Sue Mitra's clinic, the best family physician Melbourne Florida. She is known for her year of hands-on experience and is the best family doctor in the neighborhood.
More