Mental Health Screening & Counseling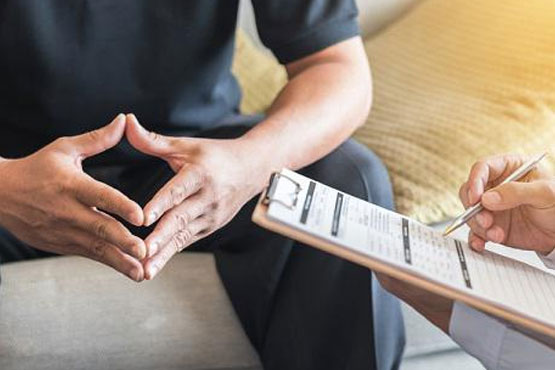 Mental and behavioral health screenings are used to help diagnose psychiatric disorders that could be affecting your daily routine. Some of these disorders may include anxiety, depression, and eating disorders. Behavioral and mental health screenings may consist of a physical exam, lab tests, and a psychological evaluation. These screenings are a preventative way for the early detection of diseases, so a plan of care can be created to help you get back to a healthy lifestyle again.
Call our office today at 321-622-6222 to set up an appointment with Dr. Mitra and her staff.