Annual Physical Exams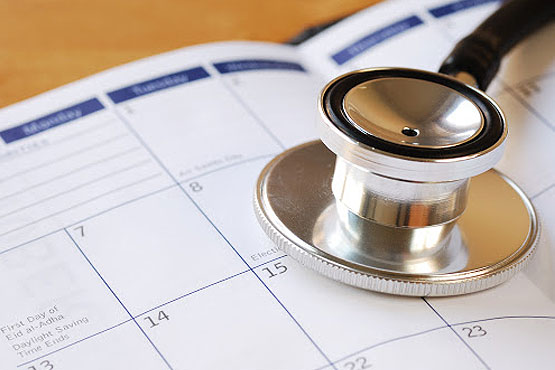 Annual physicals are check-ups for wellness. Physical exams assist in diagnosing various medical illnesses. Preceding by a thorough medical history, a physical exam helps to determine the appropriate treatment plan. Routine annual physicals are performed on asymptomatic patients for preventative healthcare screening. Physical exams may also be required as a part of pre-employment screening or health insurance purposes. Comprehensive physicals include extended screenings such as lab tests, urinalysis, CAT scans, x-rays, EKGs, Dexa scans, pap smears, mammograms or prostate exams, stool for FIT testing, colonoscopy screening, and vascular age tests.
Call our office today at 321-622-6222 to set up an appointment with Dr. Mitra and her staff.